Dear Customers & Guests;
Sel Trade and Industry is located in Sultanhamam – Istanbul and has been very enthusiastic to share experiences for over 40 years in curtain accessories.
Since establishment, our company has been providing the latest developments in home textile and finding the quickest solutions by meeting the needs of our customers.
Our wide range of products :
- Trimmings
- Rustic Rods and Systems
- String Curtains and Curtain Systems
- Production of all kinds of home textile & curtain accessories
Our company is very well-known in home textile by giving extra care for quality, customer satisfaction, ambitious of being one of the leader companies and always aims to work regarding to our mission & vision, policies which bring and guarantee us continuous of our production, the best service and support to our customers, on time delivery, competitive prices.
We always thank you to our customers for choosing and supporting us by being their reliable partner in home textile & curtain accessories as yesterday and today.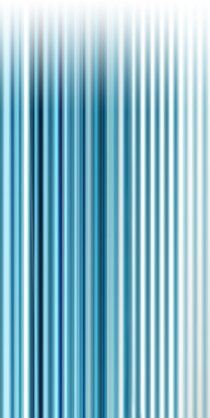 You are here: Home / ABOUT
© 2014 Sel Trade and Industry